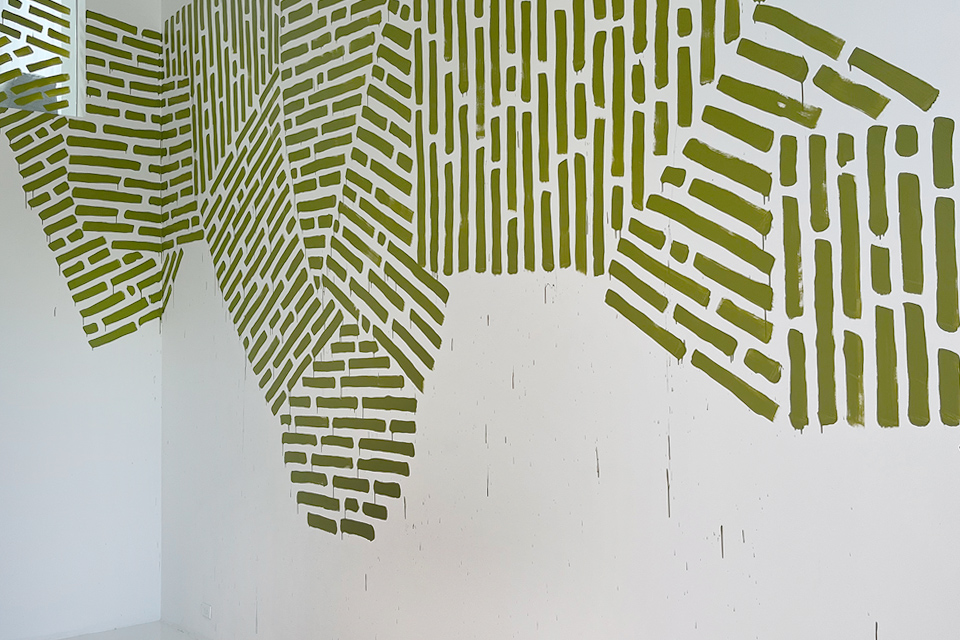 Dom Cheng Exhibition on at The Gallery At Mason Studio
Architect and designer, Dom Cheng, takes over The Gallery at Mason Studio this month with his improvisational wall drawing. A graphic representation of plant matter taking over the walls.
Dom wants us to consider what would happen to our everyday environments when we're not here to control nature.
Come by Mason Studio to see his drawings in person. Until September 31, 2022.