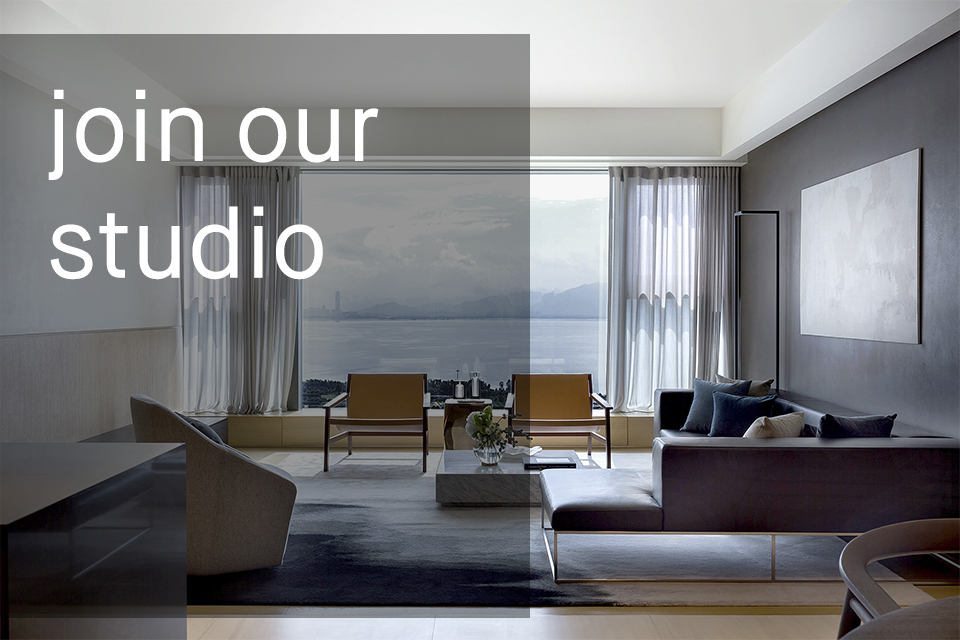 Senior Interior Designer
You can turn a design theory into a conceptual framework and then bring it to life. You use your design thinking skills to rally the entire team to work together. You value the approach, "less but better". If this sounds like you, we want you to join our team.
Learn more about our studio and the position here.
Apply by submitting your resume to careers@masonstudio.com with the subject, 'Senior Interior Designer'.