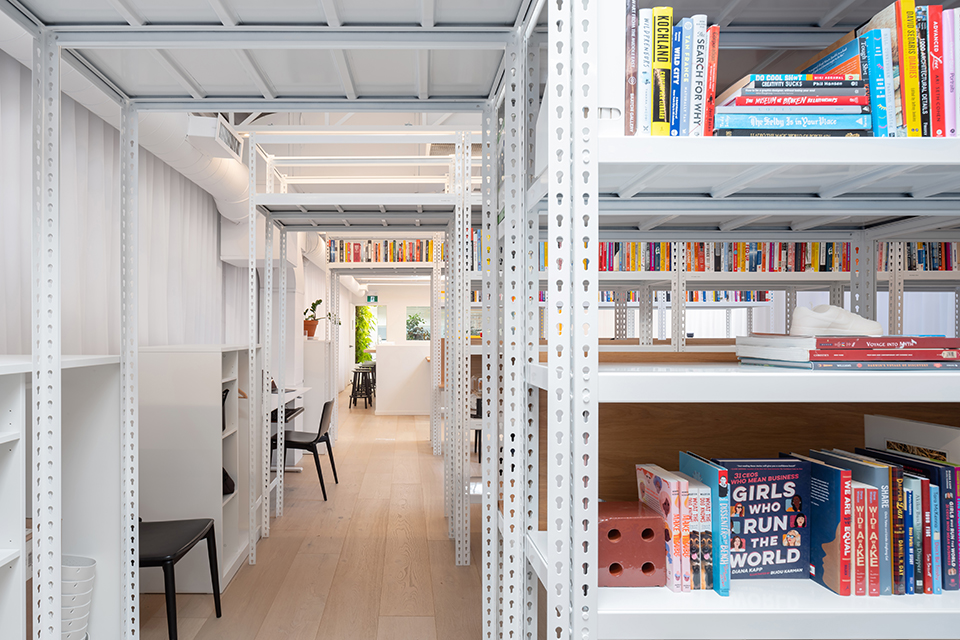 Mason Studio featured in Office Snapshots
Mason Studio is a place to learn, connect and reflect. Summertime is always ideal for immersing yourself in the pages of a good book – whether revisiting a childhood classic or unravelling design methodology, our book exchange is a place for discovery and discourse. It's an integral part of cultivating a culture of experimentation, and a gathering space to work during our weekly collaboration days. ⁠
⁠
Here's our three easy steps:
⁠
Start at the book exchange and select a good read.⁠
Grab a seat at the study garden to enjoy the good read.⁠
Meet with your team in the workshop to discuss the good read. ⁠
⁠
Some of the many examples of how Mason Studio is a space for ideation, making, designing and building - on projects, and amongst each other. ⁠
⁠
Want to get involved? Feel free to drop off a book that resonates with you! We're always open to expanding our library and sharing with the community. ⁠
Office Snapshots recently shared more about Mason Studio with their readers – read the feature at our bio link to learn more about the integrated office space at 91 Pelham and send us a direct message if you'd like to stop by for a visit! ⁠
Read more at: https://officesnapshots.com/2023/07/07/mason-studio-integrated-workspace-toronto/
Photos by Scott Norsworthy