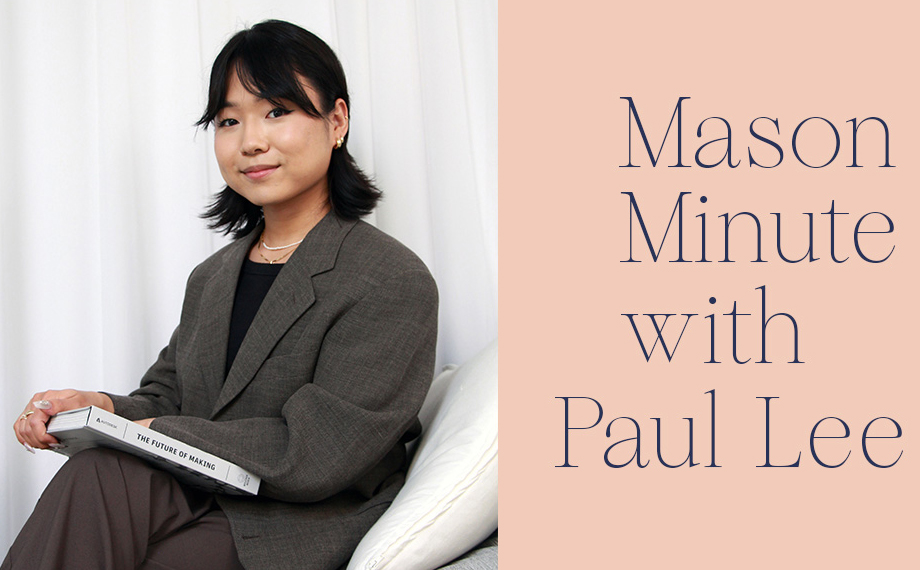 Mason Minute with Paul Lee
Welcome to the Mason Minute - a series celebrating the talented team at Mason Studio. A journal entry and get-to-know moment for the awesome people that contribute to Mason Studio, the design community and beyond. We'll delve into the passion for their practice, creative endeavours, the purpose for what they do, and the core of who they are.
We inaugurate the special series with Mason Studio Project Designer, Paul Lee.
My personal floorplan for design: has been built off my love of art. I have been a passionate arts student since my teens, I grew up filling up and stacking hardcover sketchbooks, creating digital designs, and building maquettes and models with my hands. Through finding a love for built spaces, interior design was the natural next step in my floorplan.
I am passionate about: 3D modelling as a design tool. I believe that using 3D models can not only make understanding the design of a space more accessible, but also gives opportunity to every person to better communicate big ideas.
A design idea that I want to explore further is: new ways to integrate lighting design into the forefront of some upcoming projects. I'm continuously learning and looking to understand new innovations created by lighting designers and how to best integrate them into our spaces.
Design has taught me that: there is value in iteration, and the path taken in the process to create "finished" works and spaces holds value not only for design thinking but also for the DNA of a project, and solidifying the purpose for the design decisions we do make.
I use design: as a tool to create environments and experiences that are simple and purposeful. I believe strong design can better connect all users of a built space, all while creating beautiful experiences.
Design cultivates community and creates a sense of belonging through: listening. I believe listening to your community and reflecting their needs or wants through design really fosters a lasting sense of belonging in a community. It is through this foundation of listening that we can better understand and build for the community we serve, as well as employ opportunities for collaboration as we embark on the journey of the design!