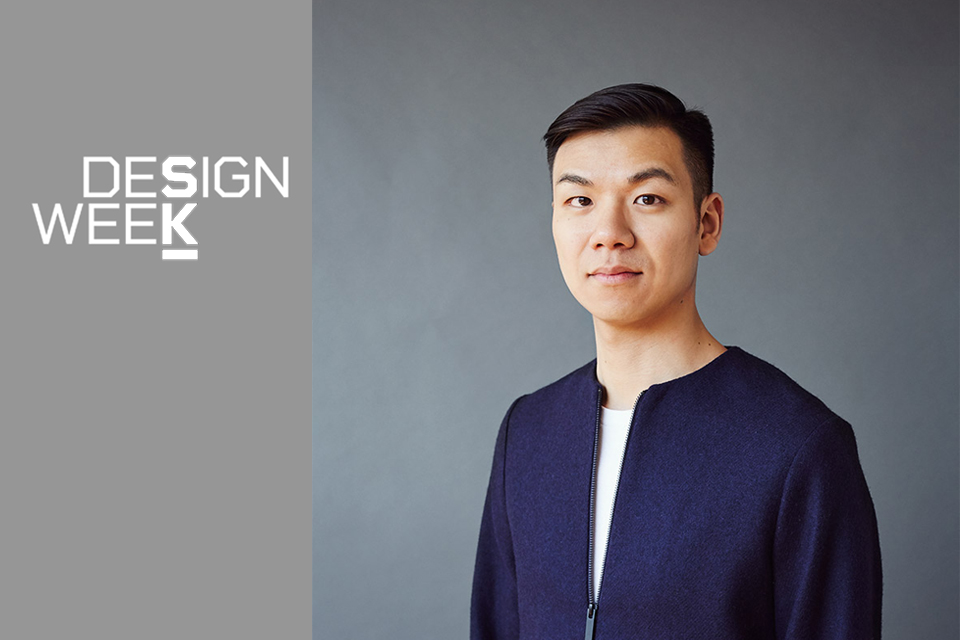 SK Design Week 2019
events
Design Week is a biennial event organized by the Design Council of Saskatchewan. It is an invitation to learn about different areas of design through a series of free lectures and other educational events, all open to the general public.
Mason Studio Partner, Stanley Sun will be presenting and discussing his thoughts and insights on the science of place and the effect of environmental change on human physiological response.
Monday, October 21, 2019
Lunch & Learn
12 noon, Venue TBD.
Tickets $15
Tuesday, October 22, 2019
Stanley Sun & Graeme Zirk Evening Lecture
7 pm, Nutrien Wonderhub, 950 Spadina Cres. E., Saskatoon, SK.
This event is free and open to the public.